Putting cash back into traders' pockets!


You are here: Forex Broker CashBack » Forex Broker News » MetaTrader4 Supreme Edition no...
Forex Broker News
You can find and read the latest news and press releases from all of our partner brokers here.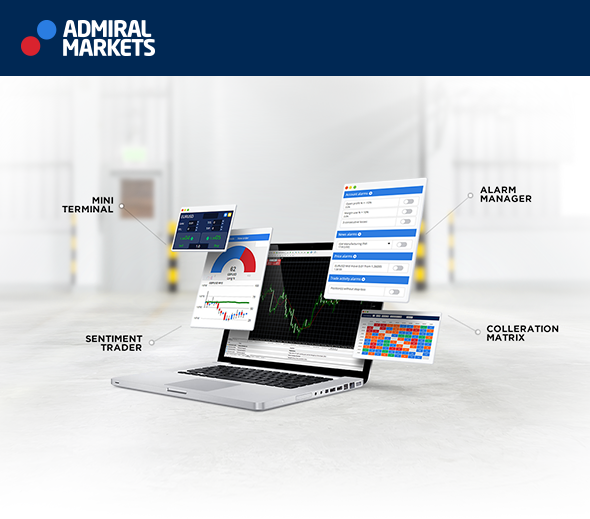 Admiral Markets' MT4 Supreme Edition - The ultimate trading plug-in

We are proud to announce that Admiral Markets UK will once again be offering the MT4 Supreme Edition in the form of a plug-in! The plug-in features all of the same conveniences and performance-enhancing tools that our previous Supreme Edition offered.

Tools that are included in MT4 Supreme are:
Mini Trader which simplifies order creation in a neat and compact window.
Trading Terminal which uses the Mini Trader terminal across multiple currencies all conveniently placed in one window
and many new exciting features like Alarm Manager, a Correlation Trader, Correlation Matrix and much more!

Don't pass this one up, the Plug-in is available now! Find out more about the various features and quality of life improvements that this fantastic package can bring to your trading.