Putting cash back into traders' pockets!


You are here: Forex Broker CashBack » Forex Broker News » Join IronFX Global at the UK F...
Forex Broker News
You can find and read the latest news and press releases from all of our partner brokers here.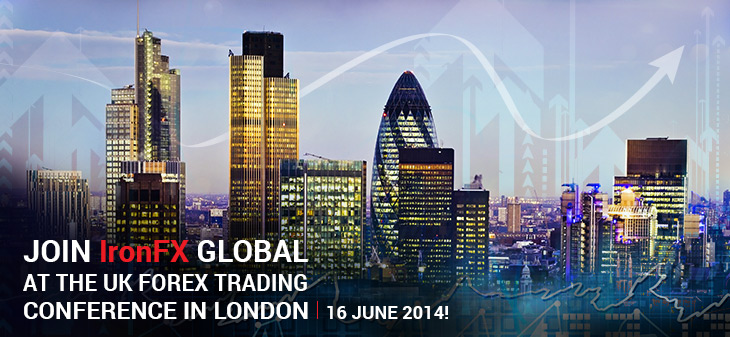 The UK Forex Trading Conference is the leading investment event dedicated to educating investors of all backgrounds on navigating the financial markets. The Conference, taking place at Dexter House in the Royal Mint Court complex, presents the perfect opportunity for new and existing IronFX clients to learn more about the bespoke products and services combining to create the world's best online trading environment.

Global thought leader and Head of Global FX Strategy Marshall Gittler will be presenting an exclusive seminar at the event for exhibition attendees who wish to learn more about the opportunities in bespoke online trading, and who wish to upgrade their trading and investment knowledge.

Take advantage of this opportunity to join with IronFX, the Global Leader in Online Trading.