Putting cash back into traders' pockets!


You are here: Forex Broker CashBack » Forex Broker News » New Spreads on Admiral Standard
Forex Broker News
You can find and read the latest news and press releases from all of our partner brokers here.

Wednesday 14th of May 2014
In an ongoing effort to improve theirr trading conditions and provide you with the best possible service on the market - Admiral Markets are delighted to announce that from the 21st of May 2014 their competitive Standard Account offering just became even better.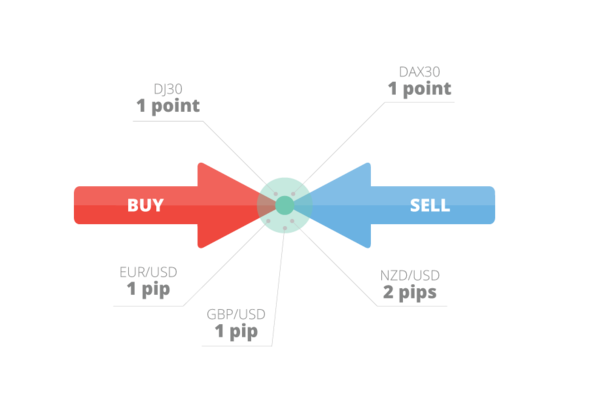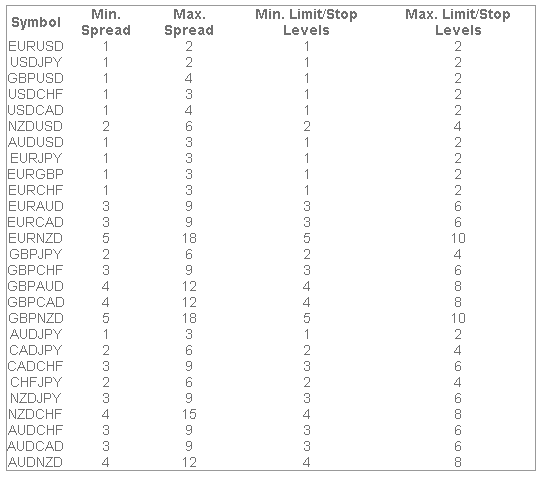 Why is this important?

It is well known that the main cost you incur while trading comes directly from the spread, lowering the spreads will cut down your trading costs and save you money.

Admiral Markets have also improved the Limit/Stop levels. This means you can experience greater accuracy on pending orders, resulting in an opportunity to maximise profits and minimise losses.

Alongside the recent introduction of commission-free deposits and withdrawals, there hasn't been a better time to trade with Admiral Markets UK.

Open an Admiral Markets account!