Putting cash back into traders' pockets!


You are here: Forex Broker CashBack » Forex Broker News » AFBFX is rebranding to Orbex -...
Forex Broker News
You can find and read the latest news and press releases from all of our partner brokers here.

Wednesday 26th of February 2014
AFBFX are pleased to introduce Orbex, a company committed to service excellence and the continuous improvement of our online trading offering. As they continue to expand across the globe, they chose to change their brand name to Orbex, to better reflect their international presence and service with a strong, unique and memorable name.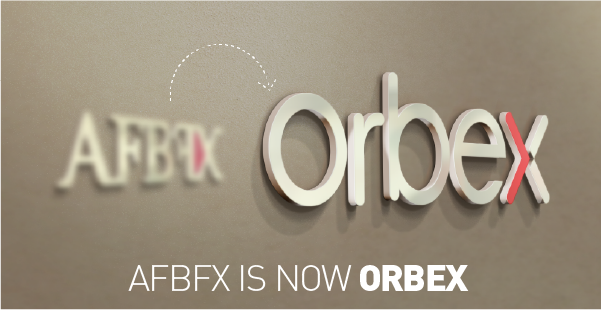 On March 3, AFBFX will officially become Orbex, and all trading accounts will automatically be transferred for you under Orbex's umbrella. Orbex will continue to be regulated by CySec, and their license number, 124/10, will remain the same.

There will be no planned interruptions in service during this transition, and all your positions will remain intact. What will change under the new company name is that Orbex will offer enhanced customer service, to allow you to focus on what really matters - your trading

IMPORTANT INFORMATION:

In order to access your new Orbex account, all you need to do is install the new Orbex MT4 platform from their website. You can login with the same credentials you are currently using for your AFBFX account.

You can continue using the current AFBFX platform until 12 March should you wish to do so. However, it is very important to complete installation of Orbex MT4 before this date, as of 12 March 2014, the current AFBFX platform will be discontinued.

As Orbex, the enhanced Customer Service includes one-hour response time guarantee, easy funds withdrawal, service in 10 languages, an expanded Orbex Customer Service Team offering around-the-clock support via phone, email, or live chat, more trading education, and the latest market research for you. Likewise, Orbex will continue to provide the best trading conditions in the market on major currencies and 50 pairs of instruments, offering a diverse range of products, including FX, precious metals, future contracts (OTC), equity indices (OTC), CFDs and energy and commodities.